Servicing the Transportation World
Tomorrow's solutions Today
Immediate Environmental & Economical Sustainability
Need Answers For Your Fleet?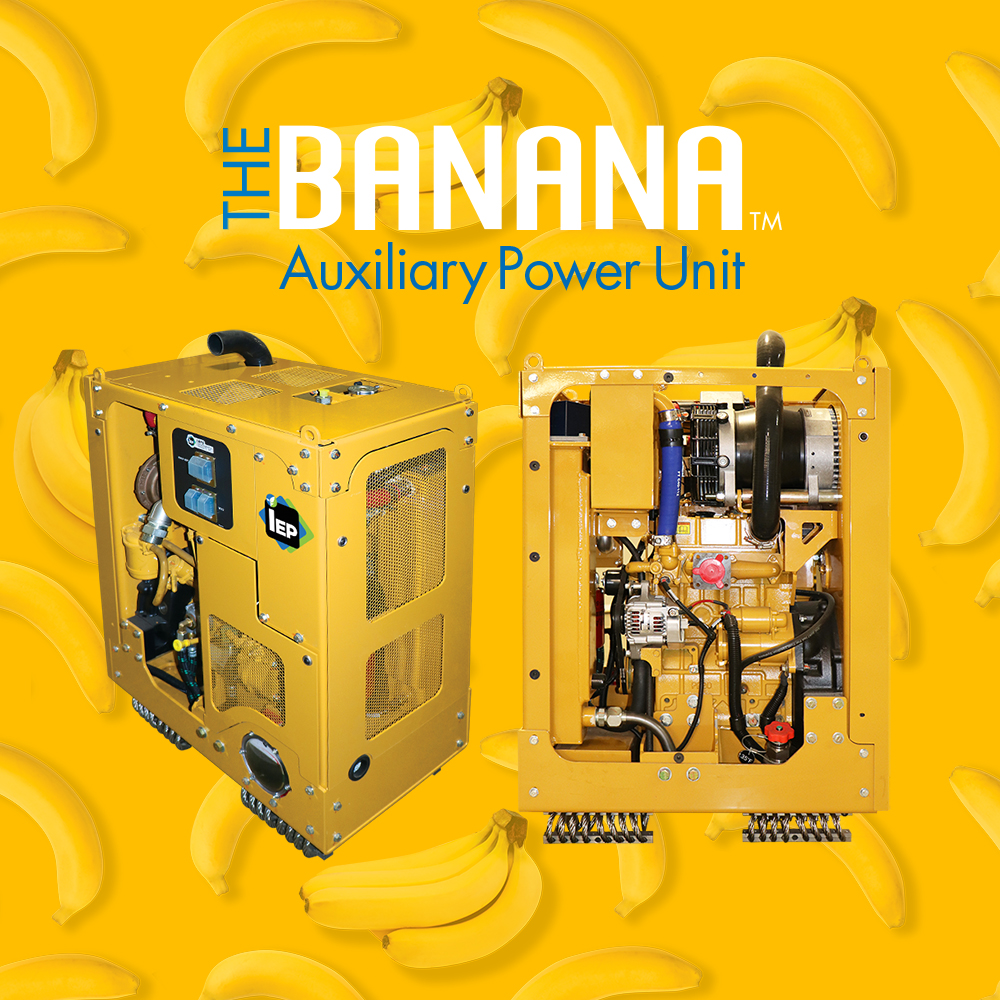 Silly Name,
Serious APU,
Serious Savings!

The Banana Locomotive APUSaves fuel and engine life without sacrificing crew comfort.
Silly Name,
Serious AC,
Seriously Cool!

Keep your cab cool with our reliable split system.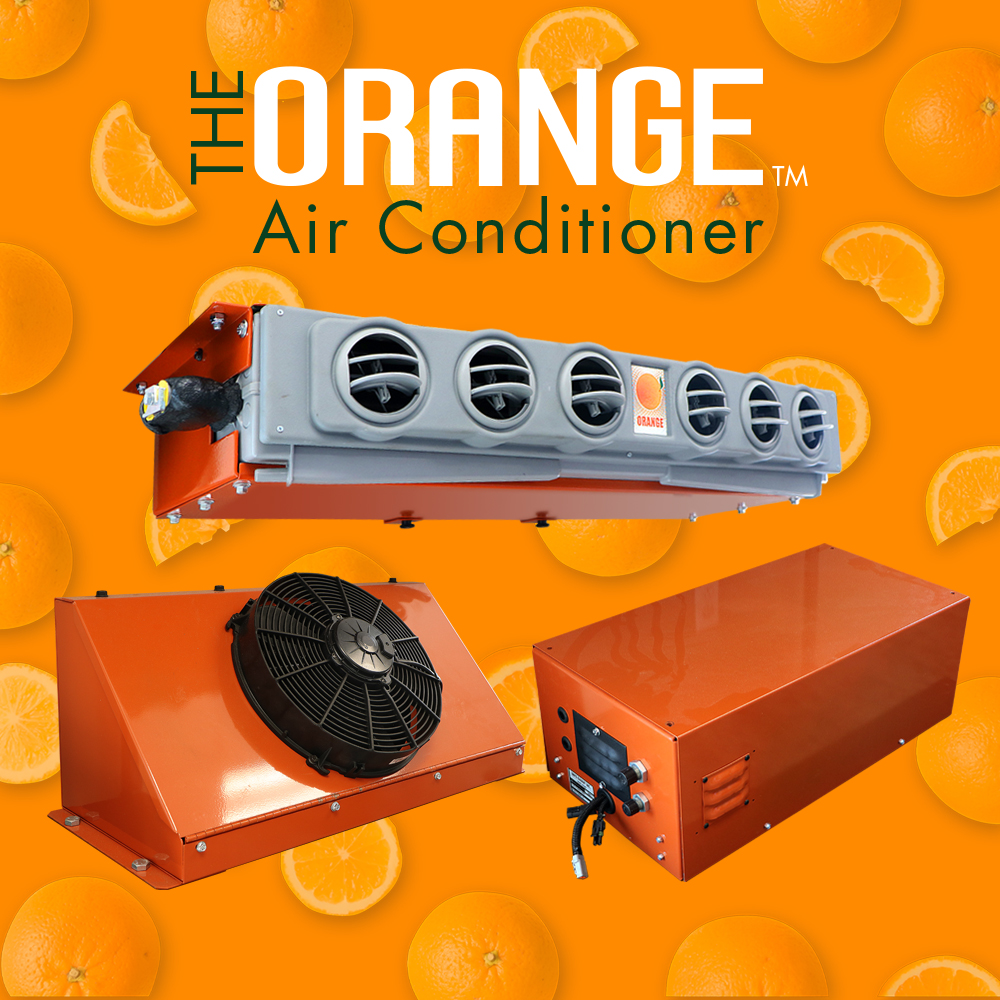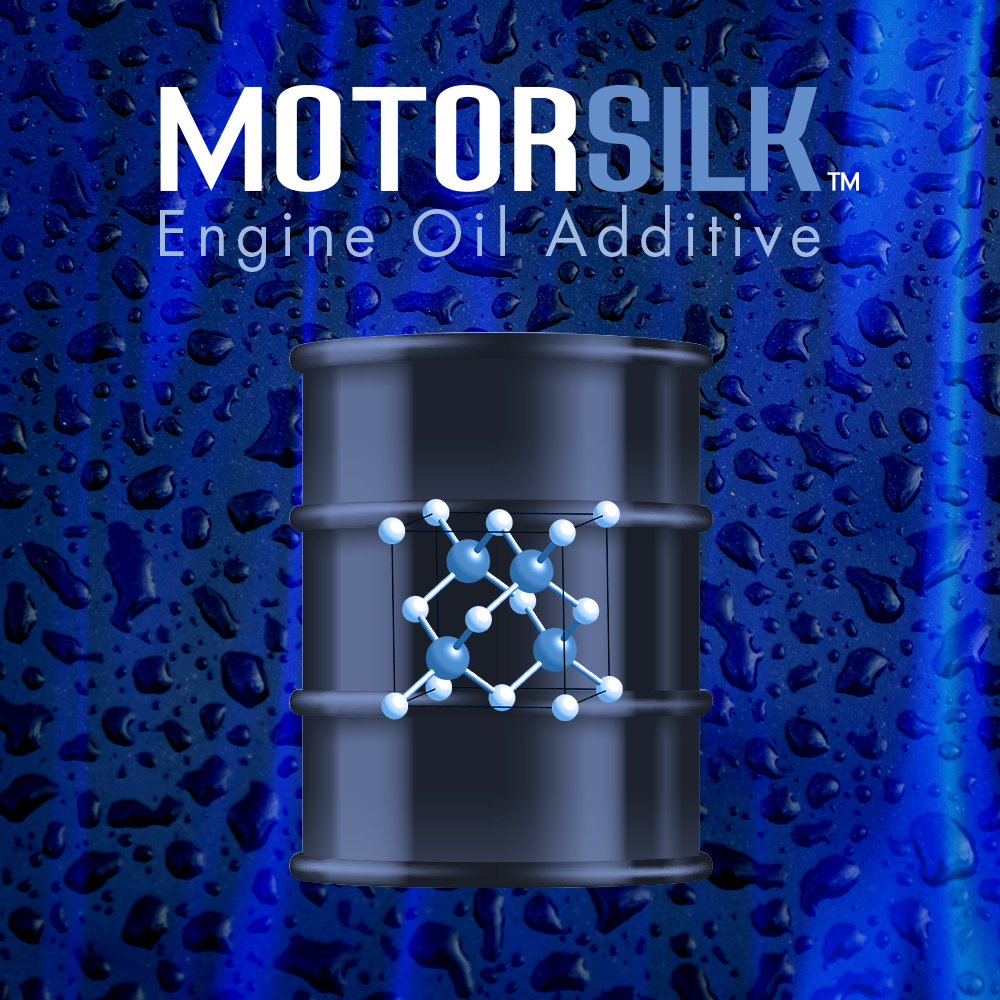 Fuel Savings
As Smooth As Silk!
This engine oil additive significantly reduces fuel consumption, emissions and engine wear.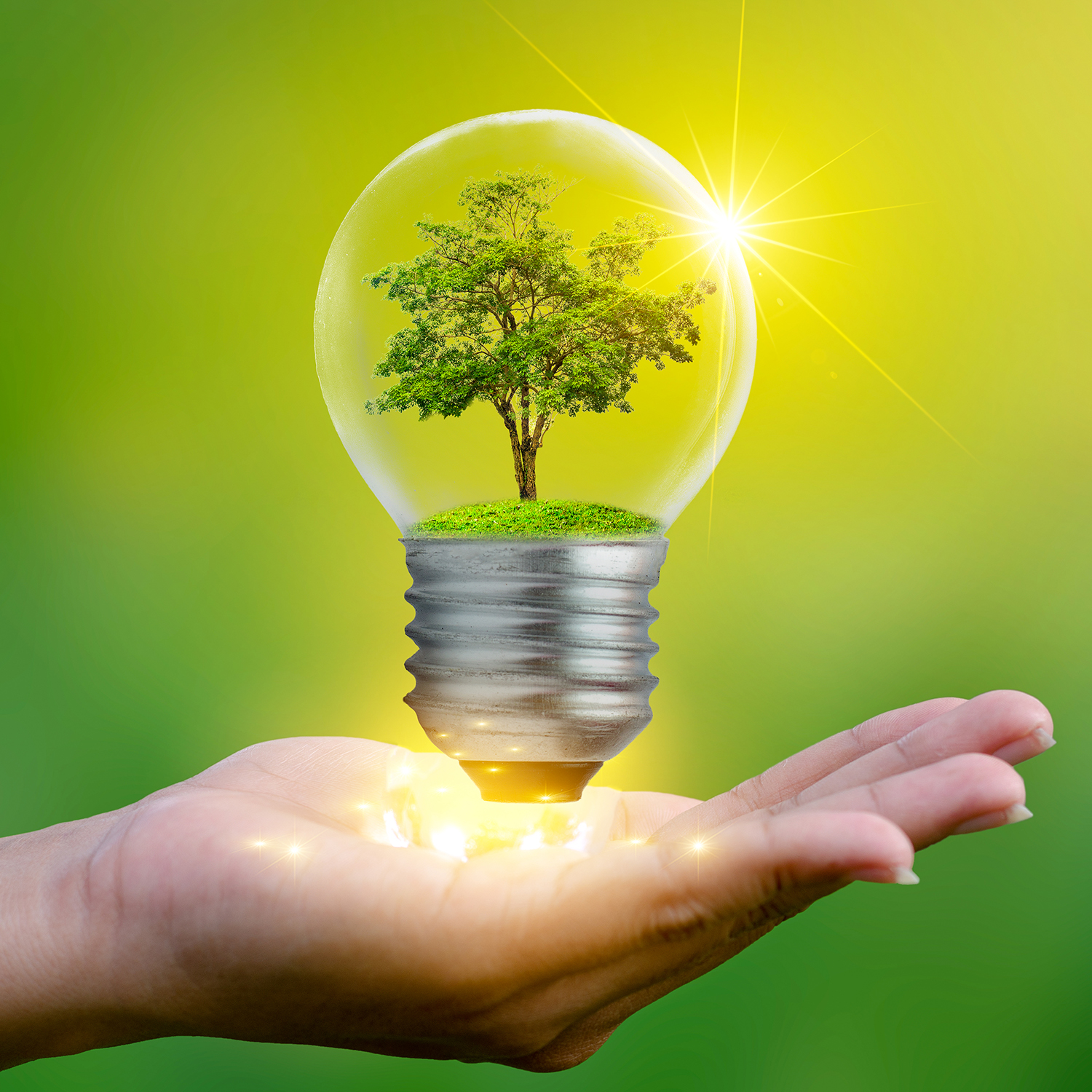 Tomorrow's
Solutions Today!
An integral member company of INPS Group Inc., INPS Environmental Products Inc. (IEP), enhances the decades of rail industry presence of the INPS Group of companies with real-world rail and industrial experience.
Responsible for the first patented locomotive auxiliary power unit (APU), the IEP team also developed the methodology to earn emissions reduction credits from a mobile source. The first of its kind in North America.
Drawing upon the experience of providing heating, air conditioning, and other thermo-dynamic solutions to the construction, military and transport truck industry, including the production of thousands of locomotive APU's and tens of thousands of truck APU's, the IEP team, through constant research and development remains committed to the enhancement, refinement and perfection of its locomotive idle reduction, fuel savings and air conditioning technologies.