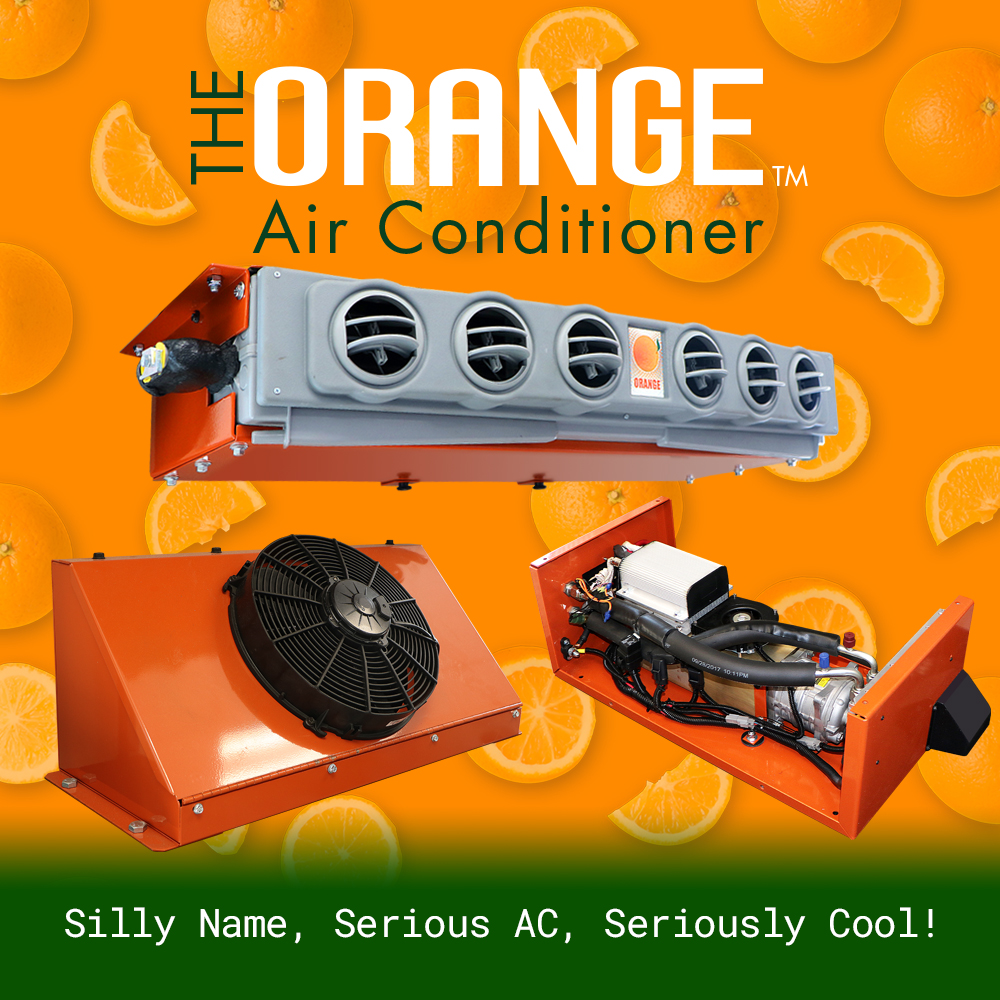 Take the heat off with 32,000 BTU Cool Reliability
From the team that's supplied thousands of air conditioners to the marine and transport industry, INPS Environmental Products (IEP) presents the patented Orange Locomotive Air Conditioner.
Flexible Modular Design
Complete heavy duty, light weight construction component system including: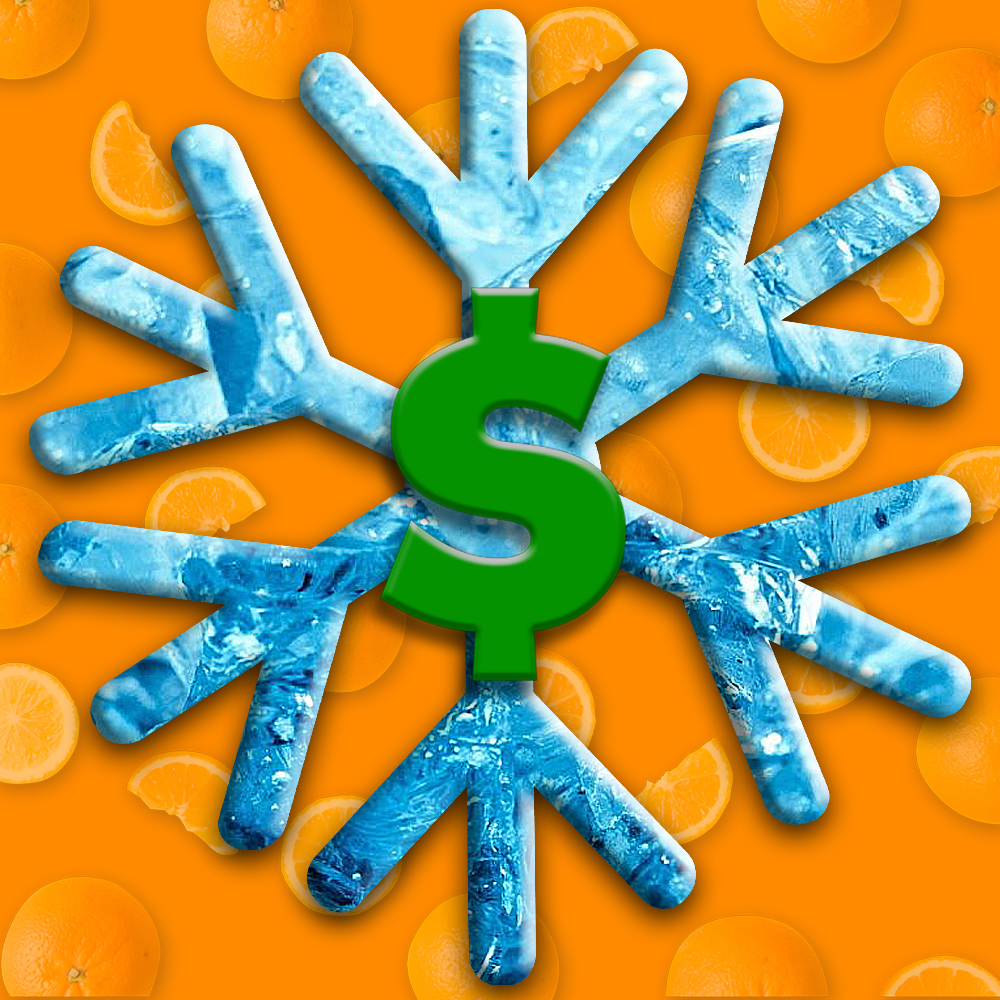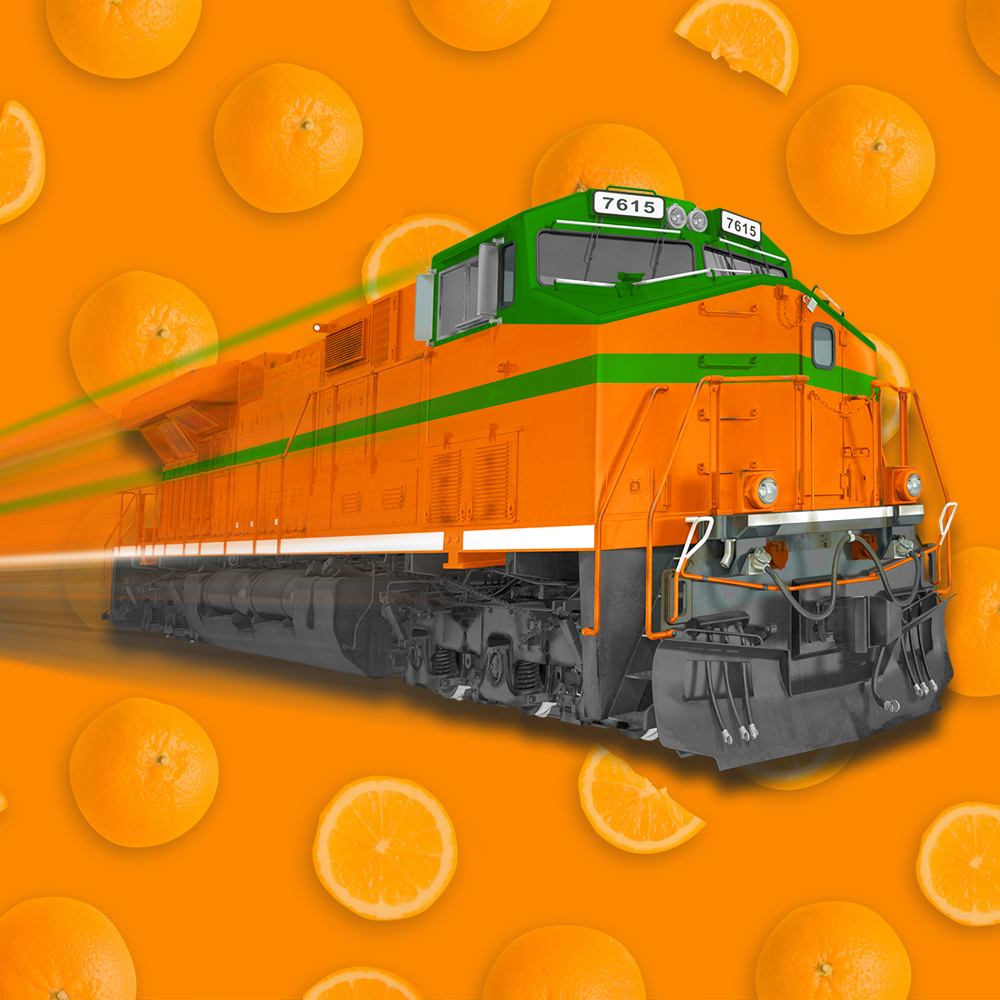 Avoid Problems (Issues) Associated With:
Yes, we have no inverters! (But we do have Banana's)
The Banana Auxiliary Power Unit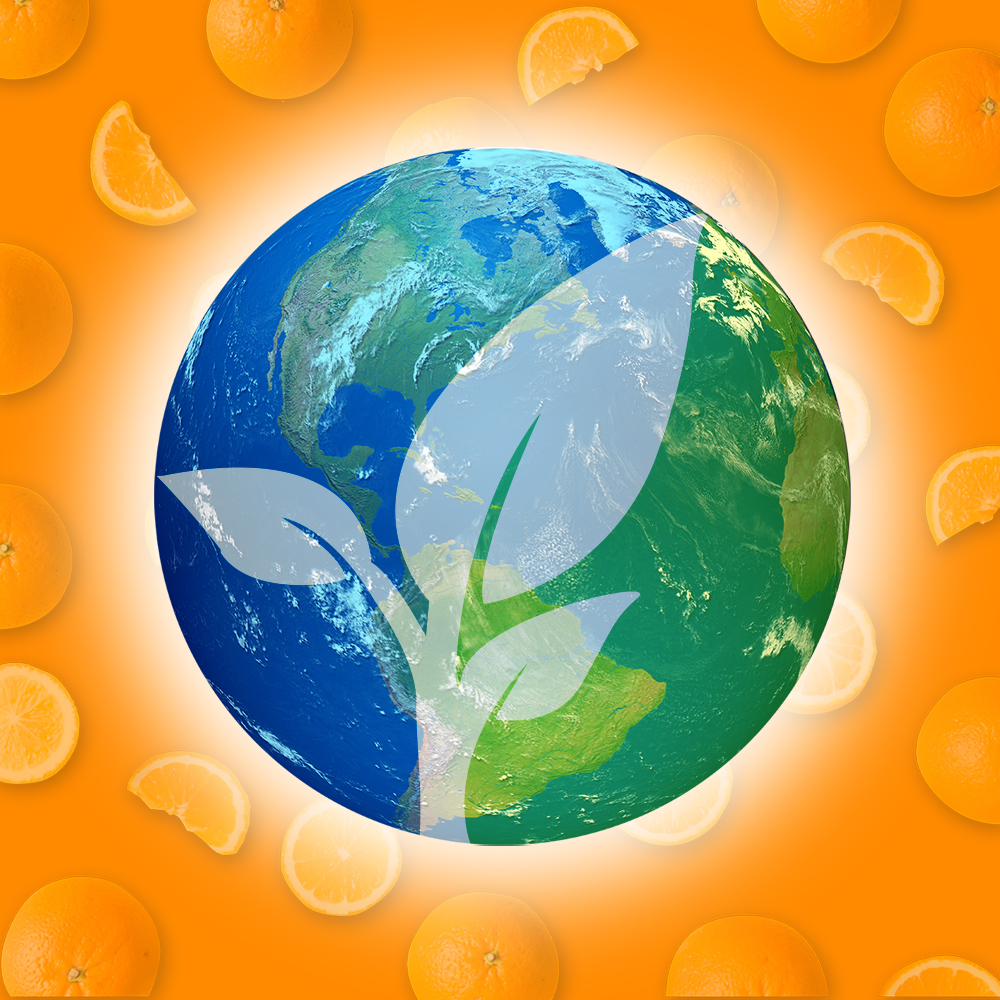 Refrigerant system employs a non-ozone depleting refrigerant, type R134a (Optional R-1234YF Low GWP). Non-hermetic compressor drive. Compressor can be serviced separately from the motor.